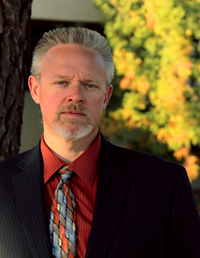 Brandon A. Wood Attorney at Law practicing Criminal Defense Law for the High Desert, including Victorville, Hesperia, Adelanto, Apple Valley, and Pinion Hills. Providing services that include Felony and Misdemeanor Criminal Law, Juvenile Delinquency,
If you want an aggressive criminal defense, then get

Home Team Advantage

on your side when you walk into court, call The Law Offices of Brandon A. Wood now for a free consultation, and rest assured that you have the Home Team Advantage on your side!
When you need a lawyer to defend you in court, your best choice is Brandon A Wood. Mr Wood works tirelessly for his clients, as a negotiator, arbitrator, or Court Room Defense.

DUI Attorney Victorville - "What do you need to know!"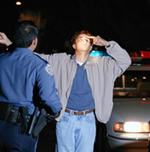 Have you been stopped, arrested and cited for a Vehicle Code Section 23152(a) and/or VC 23152(b) Driving Under the Influence? Read More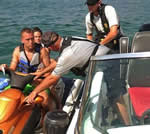 BUI Lake Havasu